At present my studio is a building behind my house.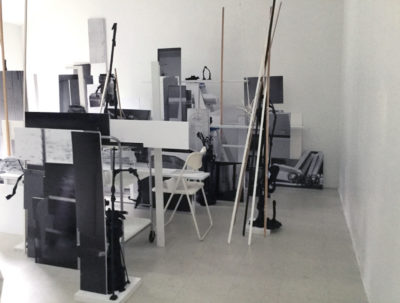 I also share a studio with Trudi Lynn Smith at 562 Fisgard St.,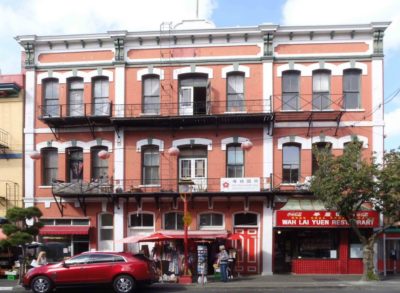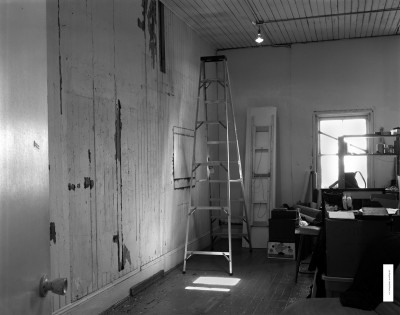 and I have inhabited various studios over the years in Vancouver and Victoria. My studios often become the subject matter of my work.
During the 1990s, I worked in a studio in Rotterdam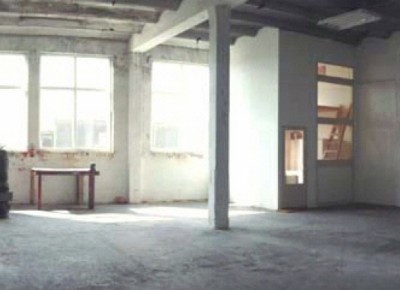 that was situated on a pier near the Maas River, one of the largest ports in the world. This somewhat dilapidated building had, at one time, been a box factory and was now inhabited by artists who had renovated the dark, damp and cavernous spaces into living rooms (with views over the canal), kitchens, bedrooms, bathrooms, and so forth. The renovations were ingenious, and in several of the spaces small trailers sat inside the larger room providing living space. I came to know Riemke de Jong, an artist with whom I collaborated on several occasions, and Joep von Lieshout with whom I exhibited at the Westergasfabriek in Amsterdam.